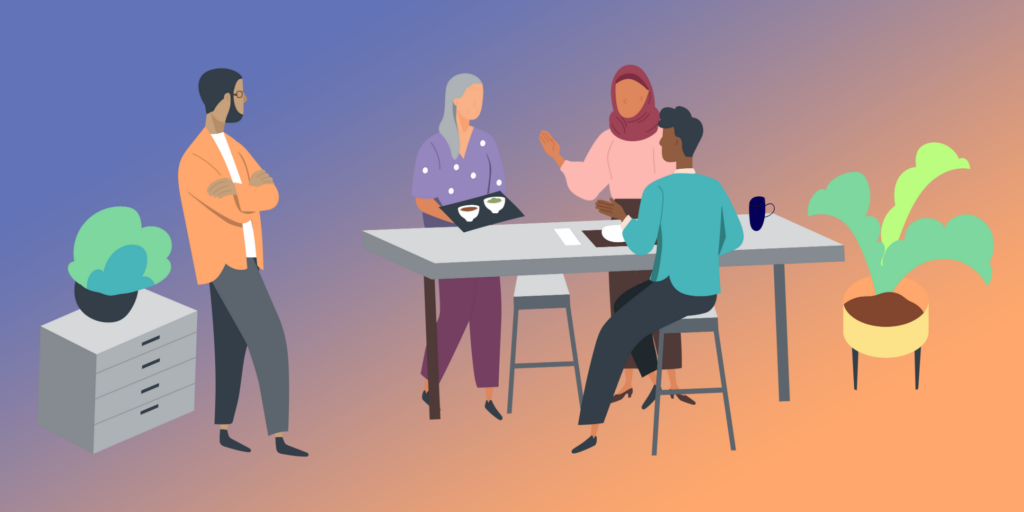 Workplace Diversity and Inclusion in Marketing | Enterprise Solutions
Creating internal marketing content that reflects diversity and inclusion in your organization can greatly impact workplace communication and satisfaction.
The importance of diversity, accessibility, and inclusion in the workplace seem like obvious components of a healthy work environment, but beyond HR and some strategic planning, the efforts made may not be seen by those who should be represented. According to Business Wire, "Diverse companies earn 2.5 times higher cash flow per employee and inclusive teams are more productive by over 35%". It's easy to see how leading the change in creating a more diverse and inclusive work environment can positively impact business.
In addition to the policies and practices guiding accessibility and inclusion, visual representations in internal/external marketing and workplace communication are great tools for supporting your company's mission. 
If your internal corporate marketing isn't reflecting your diverse work culture, then there's a problem. Publishing content that is inclusive to your workforce, and even customers, can improve workplace satisfaction and drive better performance in productivity and sales.
If you're looking to improve your internal messaging, or want to stay motivated to continue promoting workplace diversity, review our quick guide below: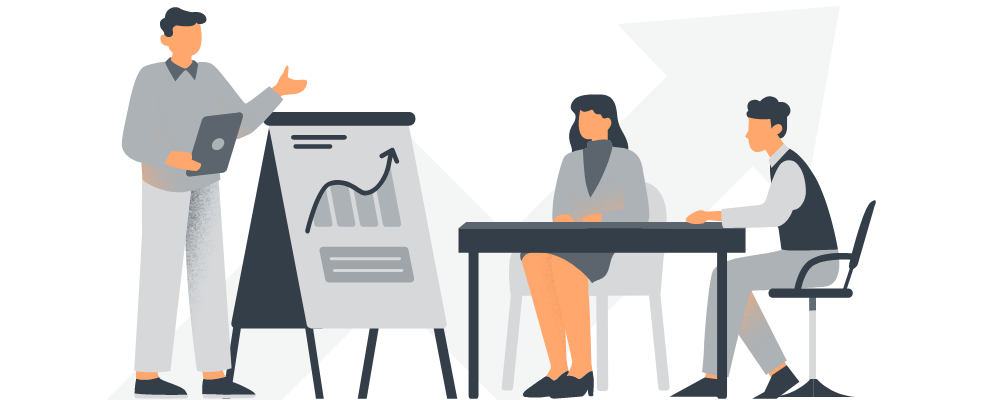 While North America is the largest region for digital signage usage, the Asia-Pacific region is quickly growing and is expected to secure the number one spot in the near future.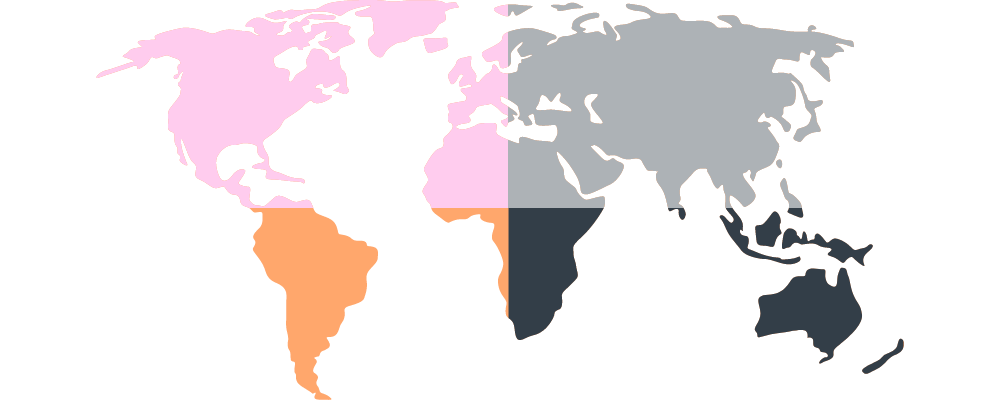 When you think of a digital sign, your mind probably goes to a rotating menu board that you see at a restaurant or at a drive thru. While these are great examples, companies rely on digital signs for a multitude of purposes:
Greeting customers or visitors into lobbies

Promoting campaign initiatives or informational content

Advertising products and services

Sending HR updates to employees

Celebrating special occasions and achievements

Showcasing special events

Motivating students and employees during finals
In 2023, digital signage will be utilized most in these sectors:
Efficiency
Saving time and money is always a bonus, but what about saving the environment? More companies are now seeking tech solutions that are environmentally-conscious, and consumers want to support businesses that are actively trying to reduce their carbon footprint, so finding digital signage solutions that are energy efficient is an active step for organizations.