Healthcare Communication Made Easy
Discover Your Communication Solution
Chat with a Digital Signage Certified Expert and explore digital signage solutions that:
– streamline marketing content delivery
– simplify IT device deployment
– improve campaign ROI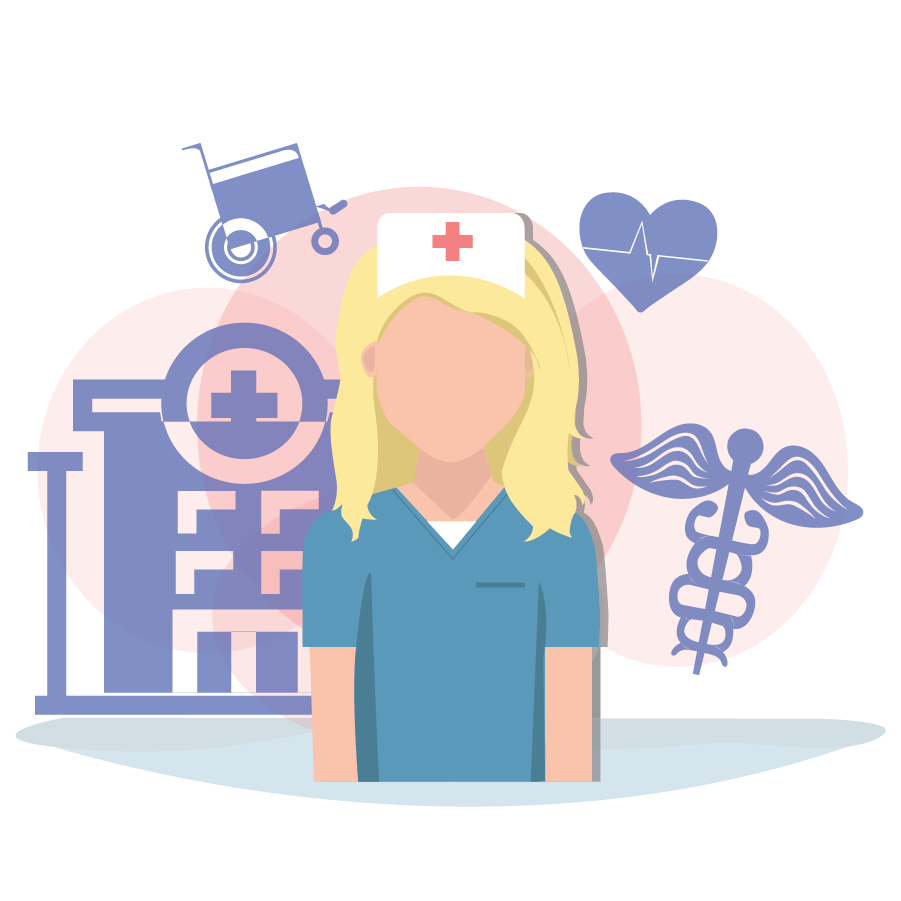 Check Out HealthTrust Headquarters' Use of Hypersign.com Solutions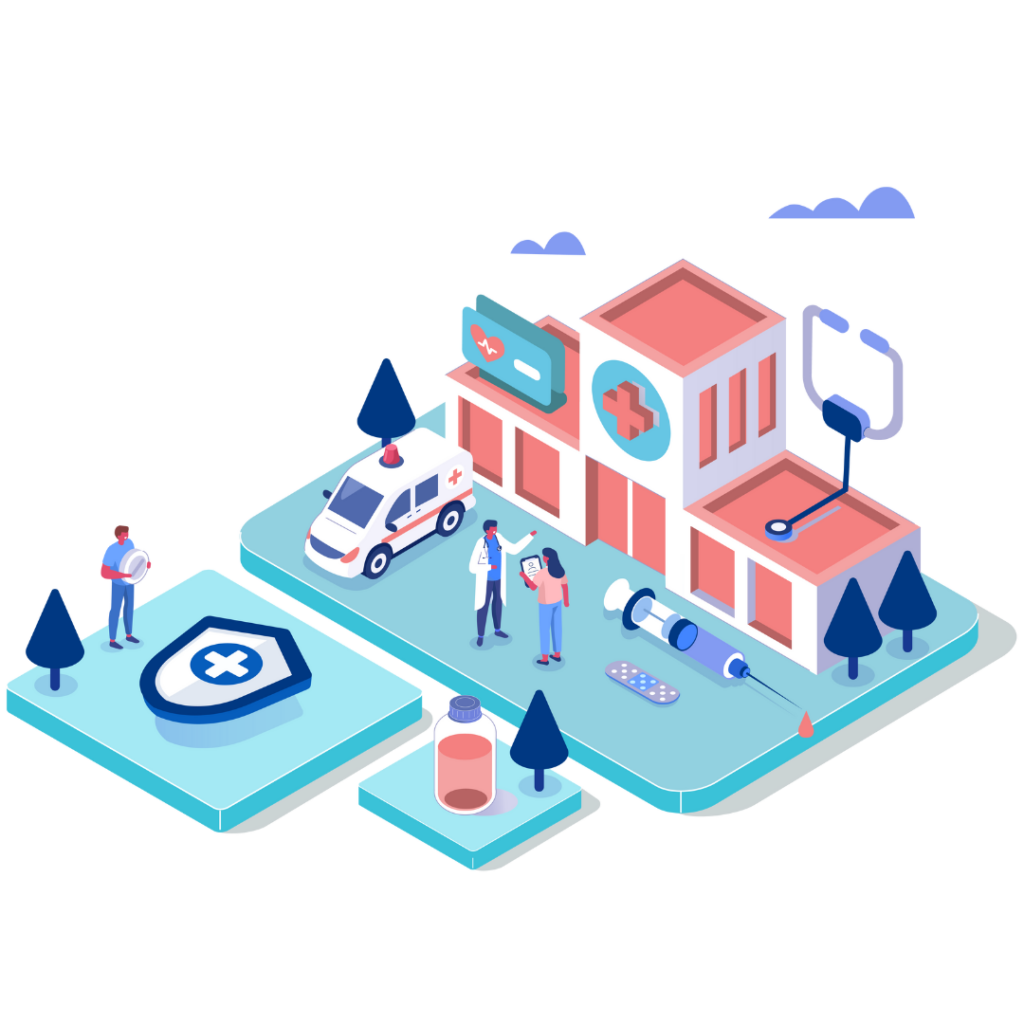 Transform your patient and staff experiences from entrance to exit.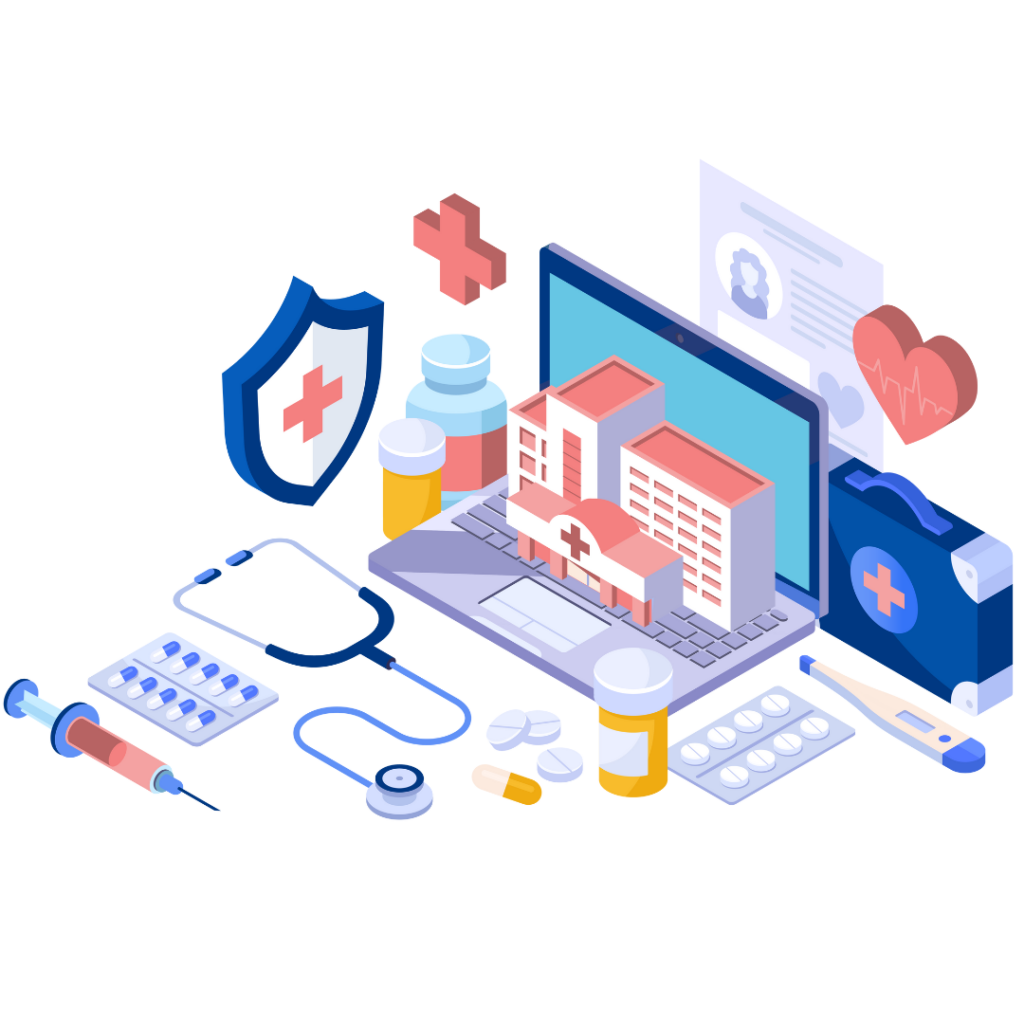 Guide patients and visitors throughout your facility with accessible visual directories.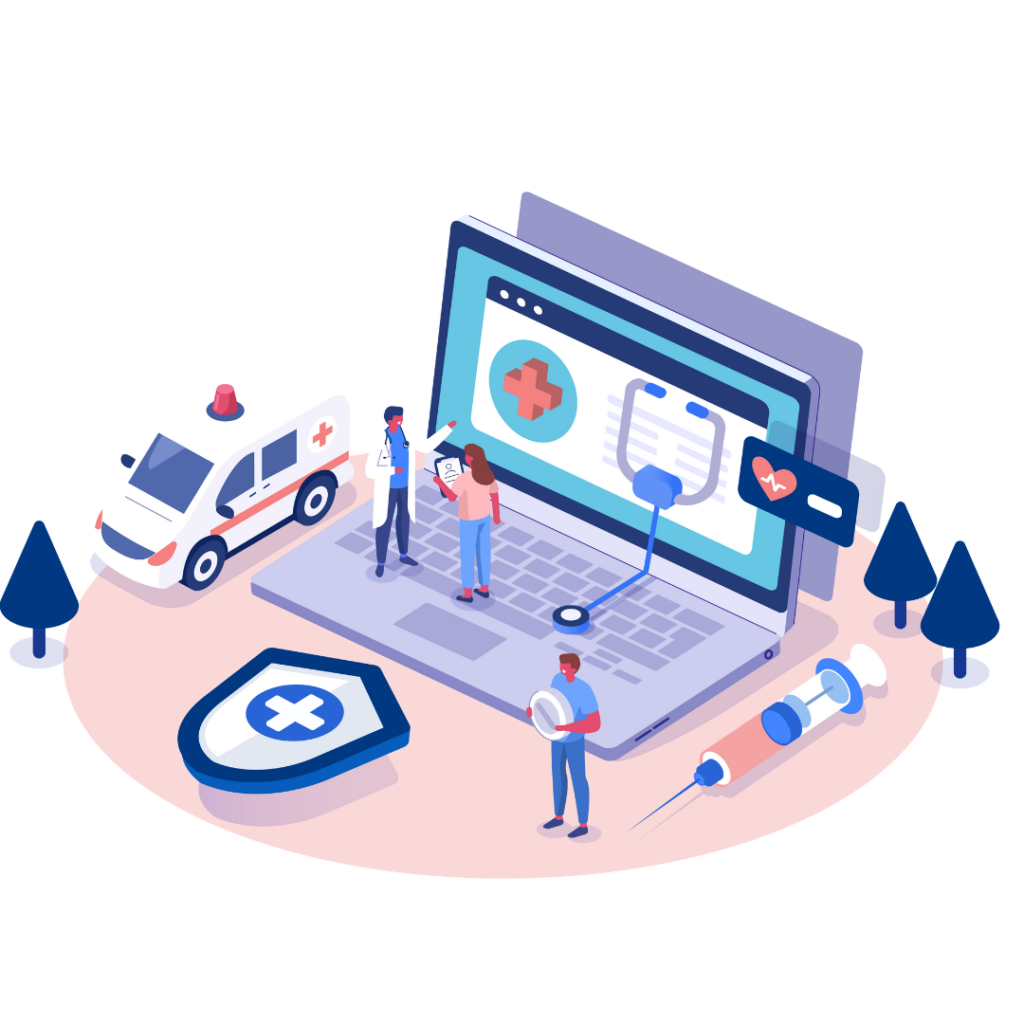 Deliver important healthcare marketing content throughout your facility.
See Why Top Health Care Systems are Optimizing Their Communication with Hypersign.com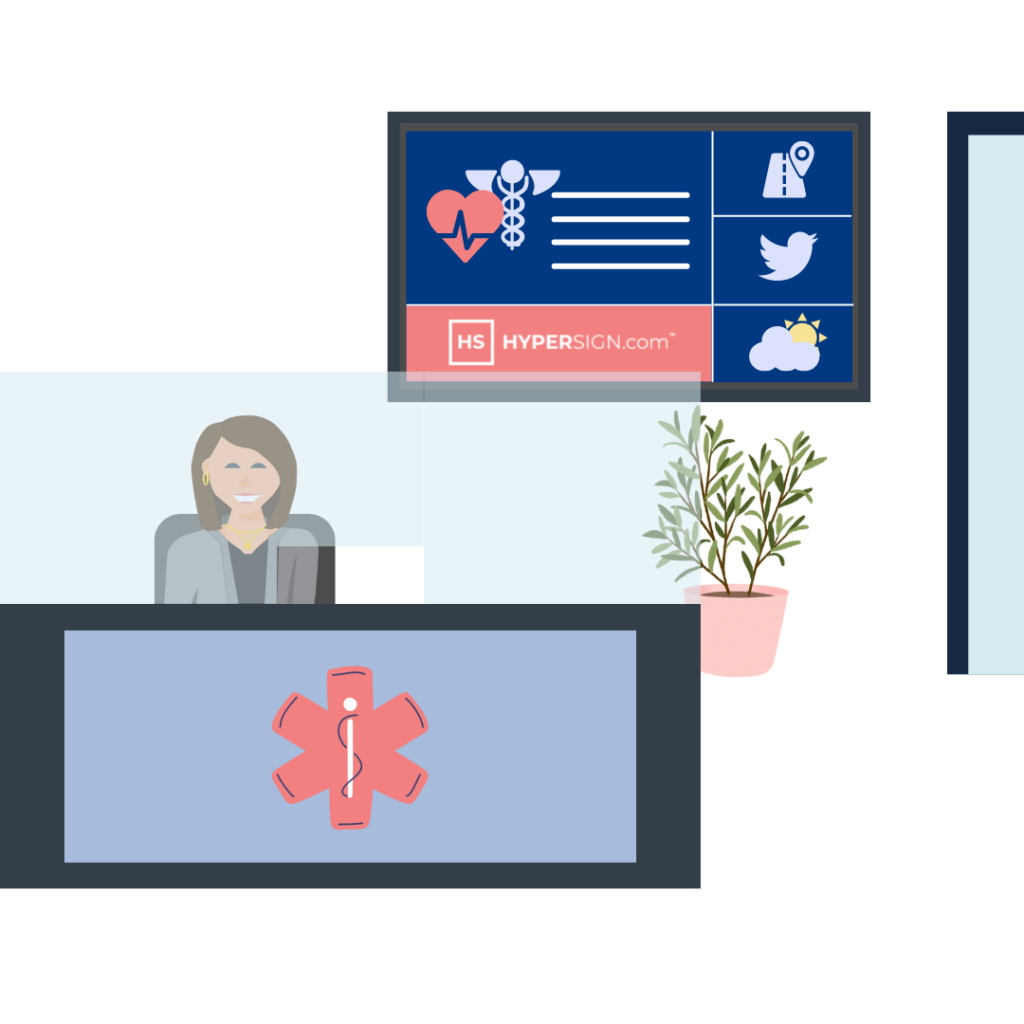 Digital signage software increases healthcare messaging salience while keeping audiences engaged.
Schedule relevant messaging down to the minute
Match your health care system's branding
Tailor messaging to reflect where patients are in your facility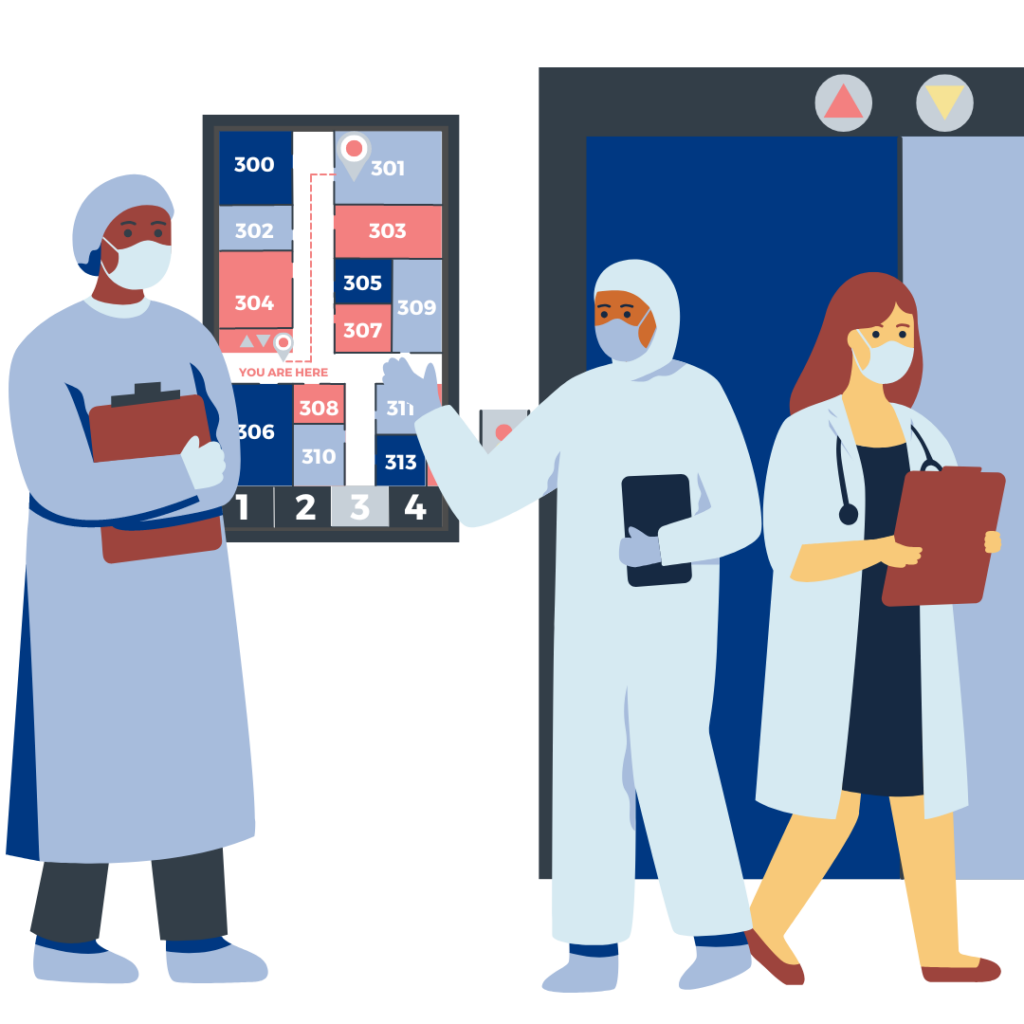 Guiding patients and visitors throughout your facility is an important feature for healthcare providers of all sizes.
Walk your visitors from Point A to Point B with directions that match your branding
Communicate directions easily with patients in the language of their choice
Empower visitors with way-finding information for key areas of your campus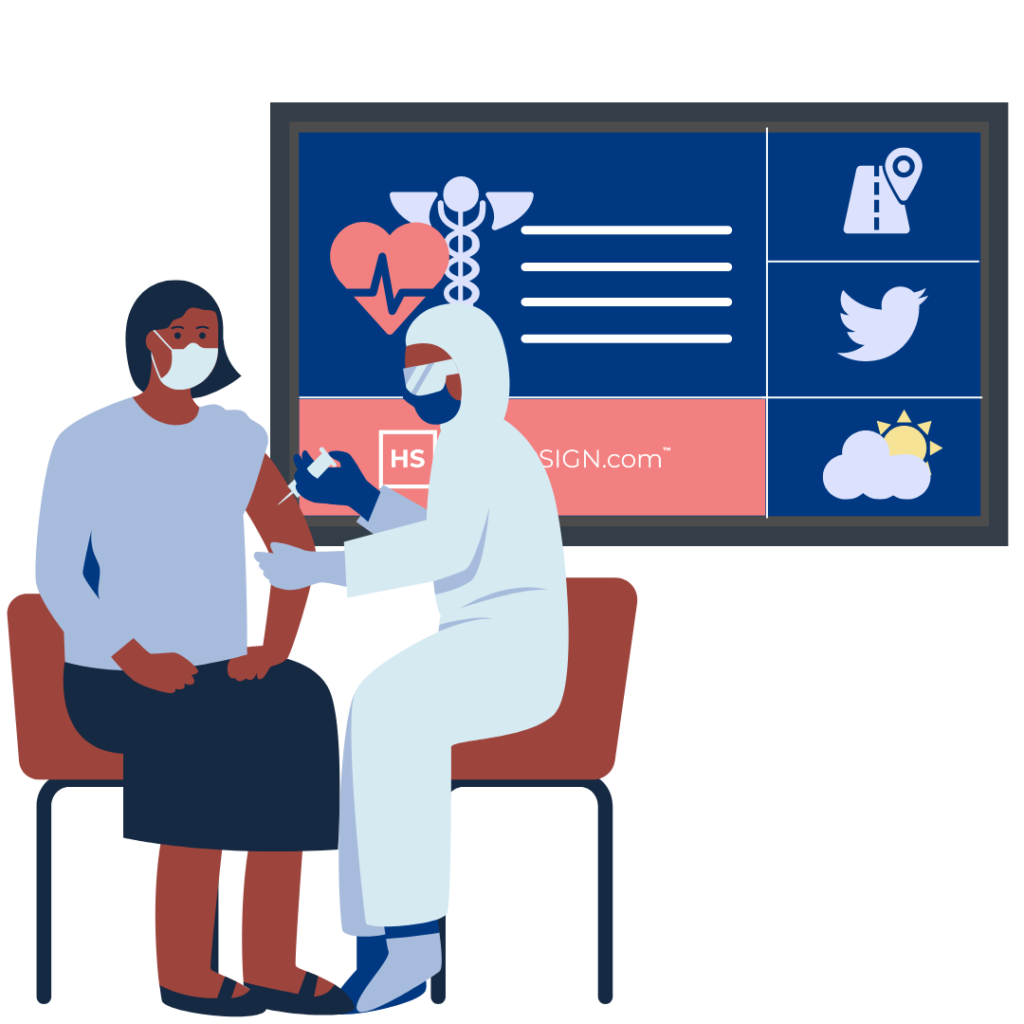 The safety of your patients, staff, and visitors is your top priority.
It's ours, too.
Utilize CAP Alert feeds to trigger relevant warnings
Notify your audience of severe weather, unknown assailants, and more
Implement ADA-Compliant Messaging and Technology in your healthcare centers