Digital signage solutions
Digital Signage | Interactive Way-Finding | Meeting Collaborations
Want to try Hypersign+? sign up for your free 30 day free trial today to get started. No CC Required!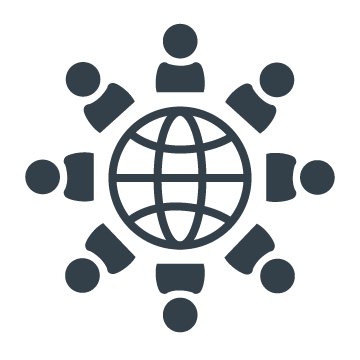 Streamline marketing processes for message creation to schedule publishing with a unified content delivery platform.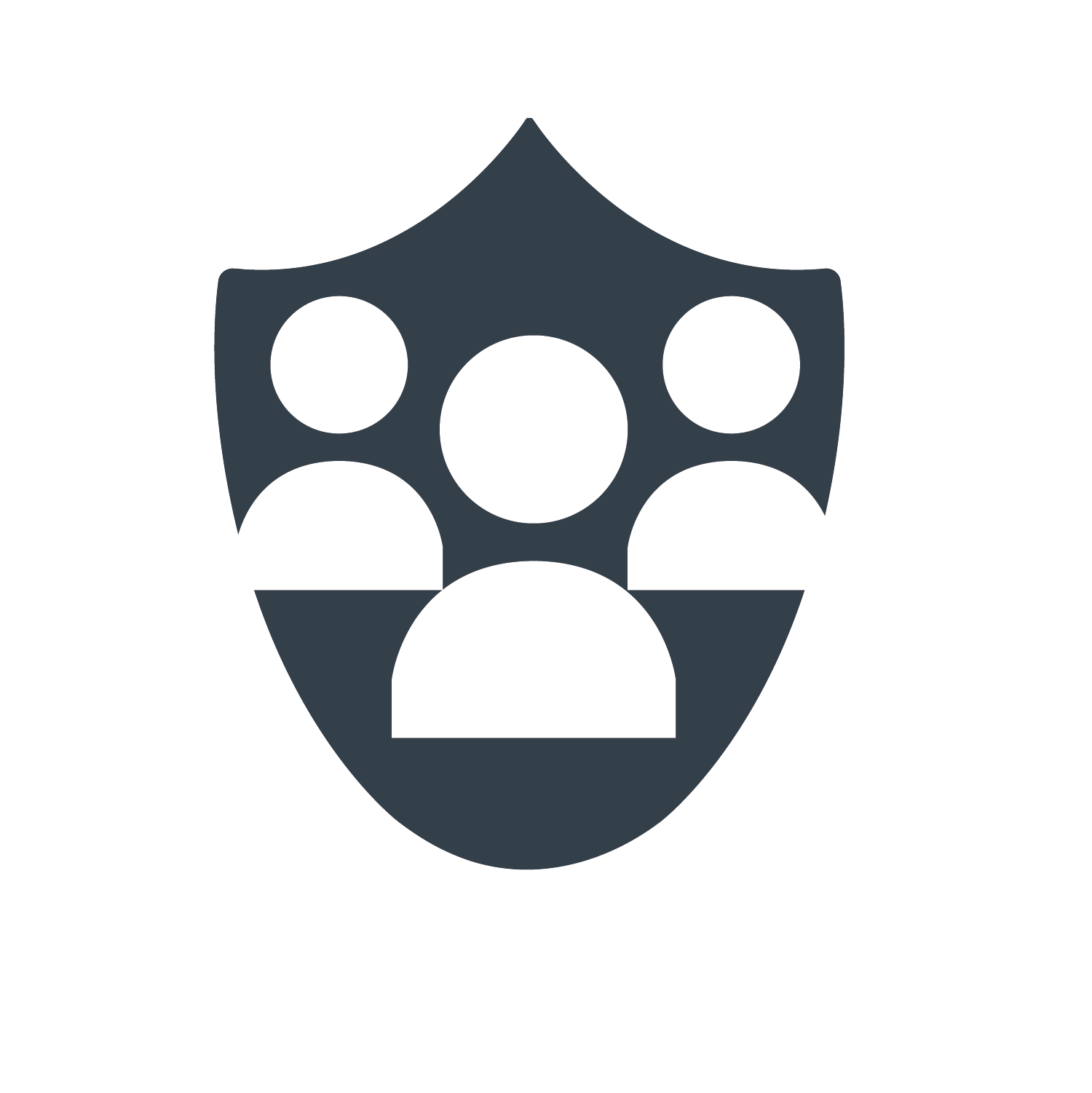 No Proprietary Software Needed
Utilize the ease-of-use that digital signage software provides to tailor your messaging to your target audiences.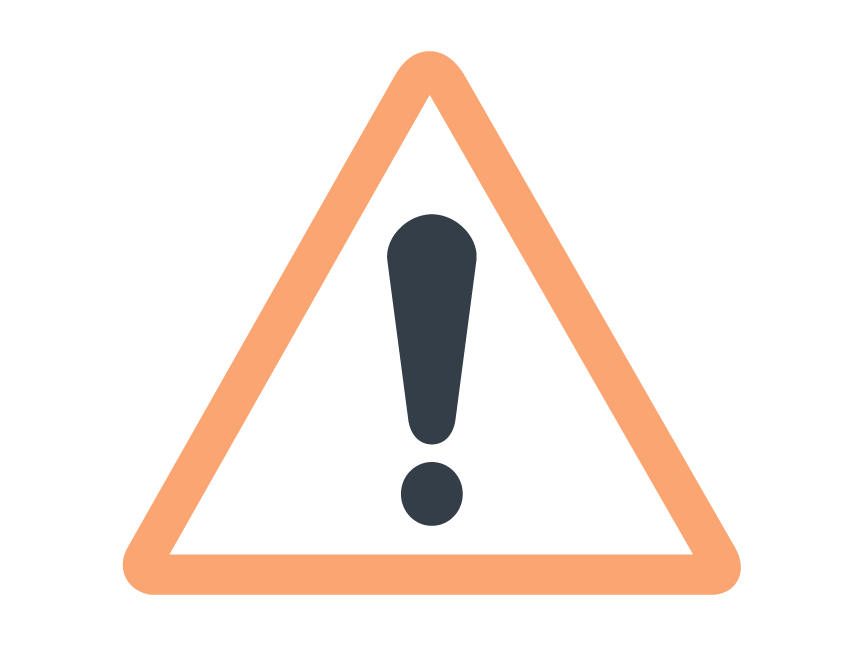 The Emergency alert system can publish important messages to all of your displays. Triggers could include your building's fire alarm system, a button you touch on a tablet or a weather alert stream.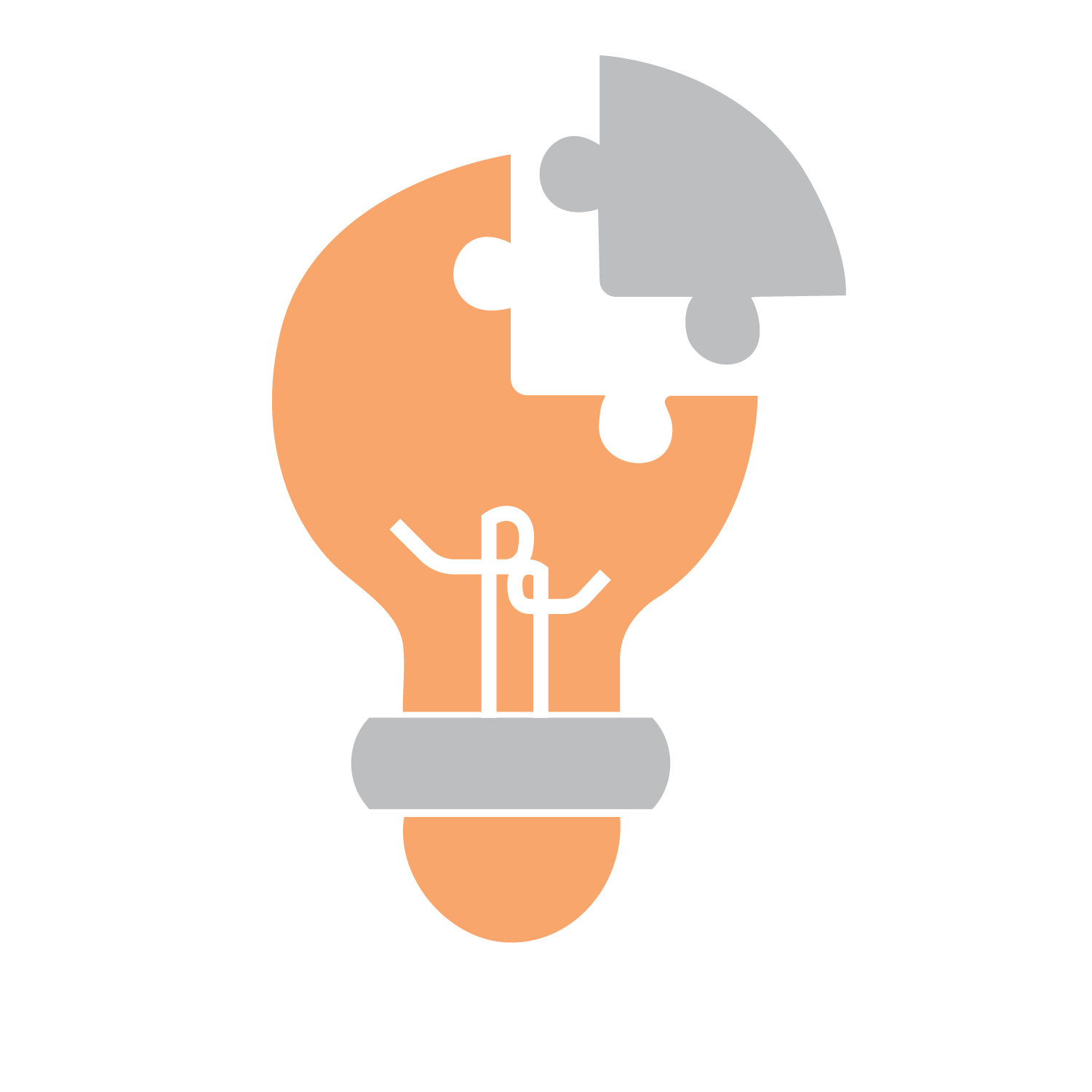 We bring some of your favorite applications to hypersign with ease.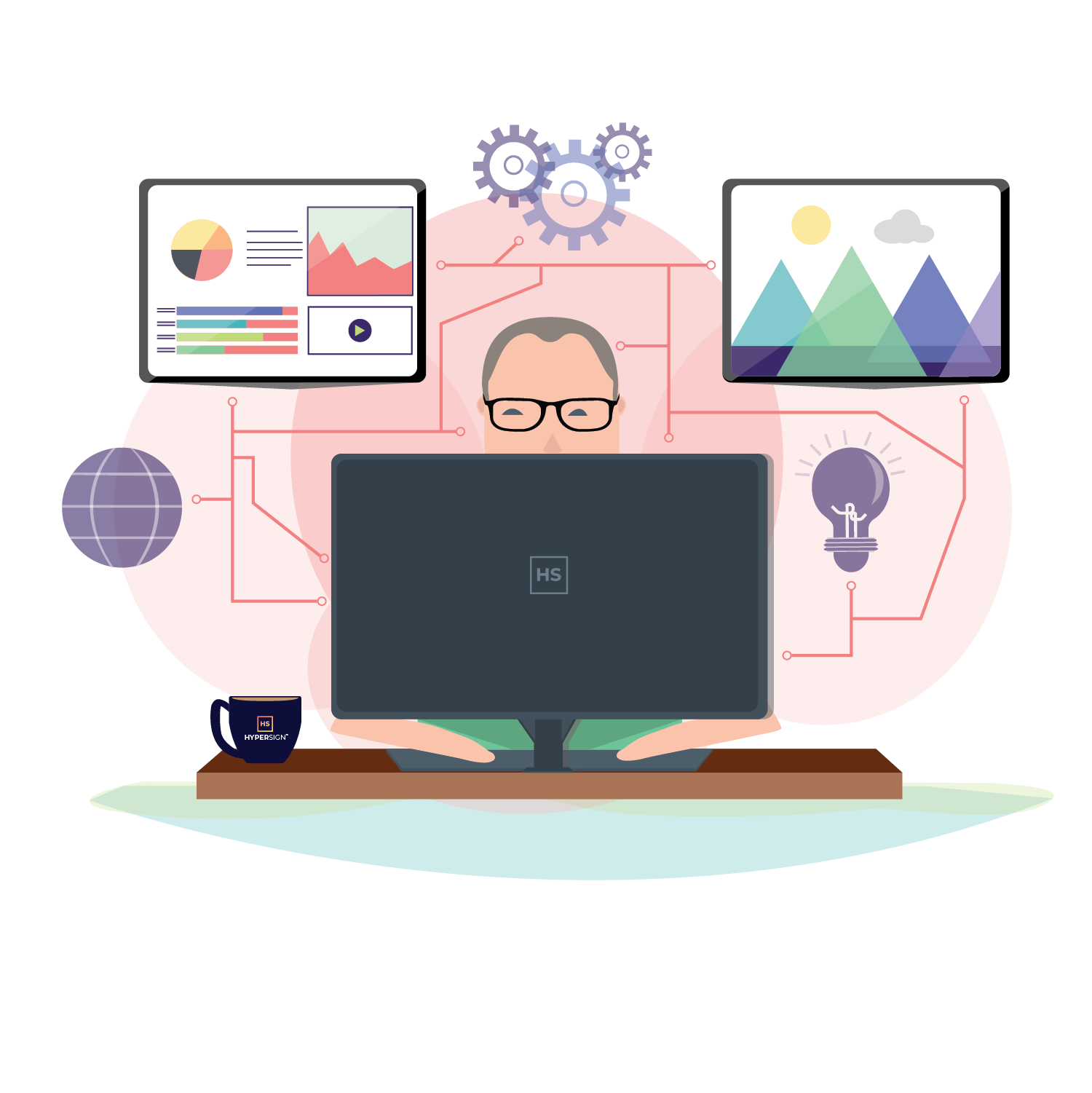 The Hypersign+ platform is an ecosystem of scalable communications solutions all managed with a single cloud-based dashboard.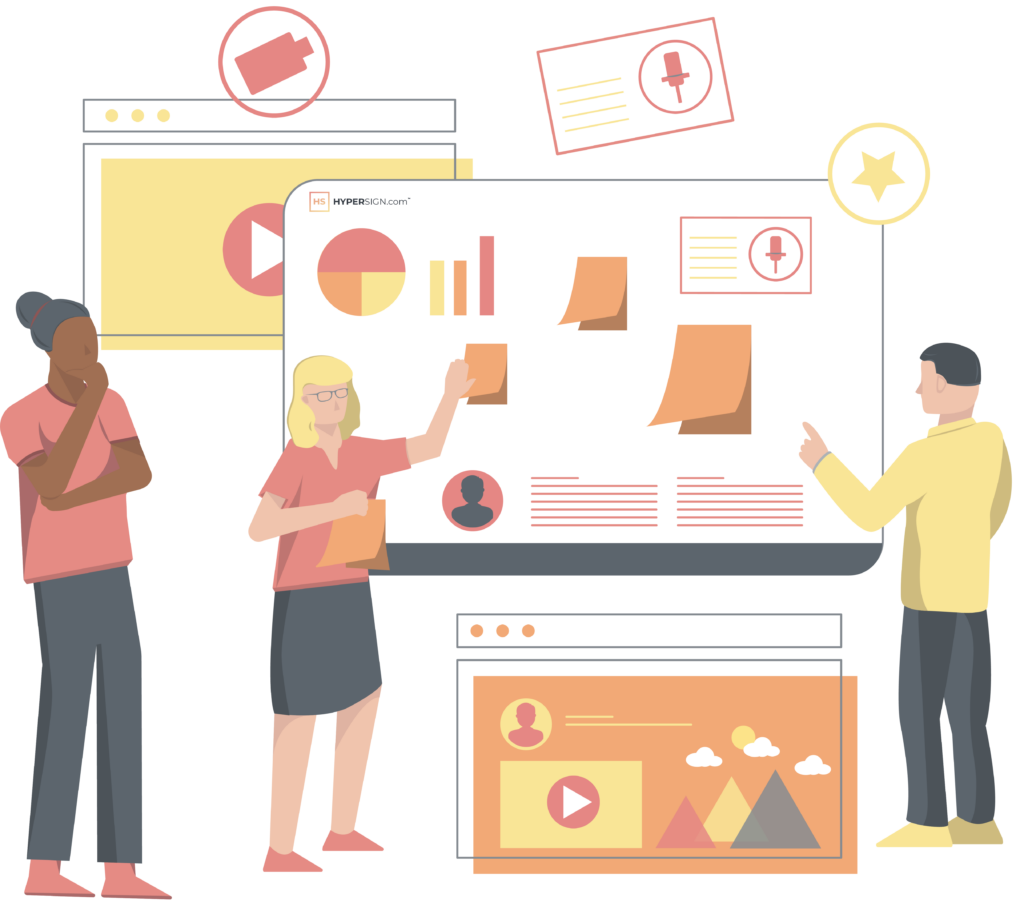 Easily create and publish engaging messaging for your audiences across all of your devices at once!
Our Meeting Collaboration!
Start every meeting on time and in style with our "Quickstart meeting solution" platform.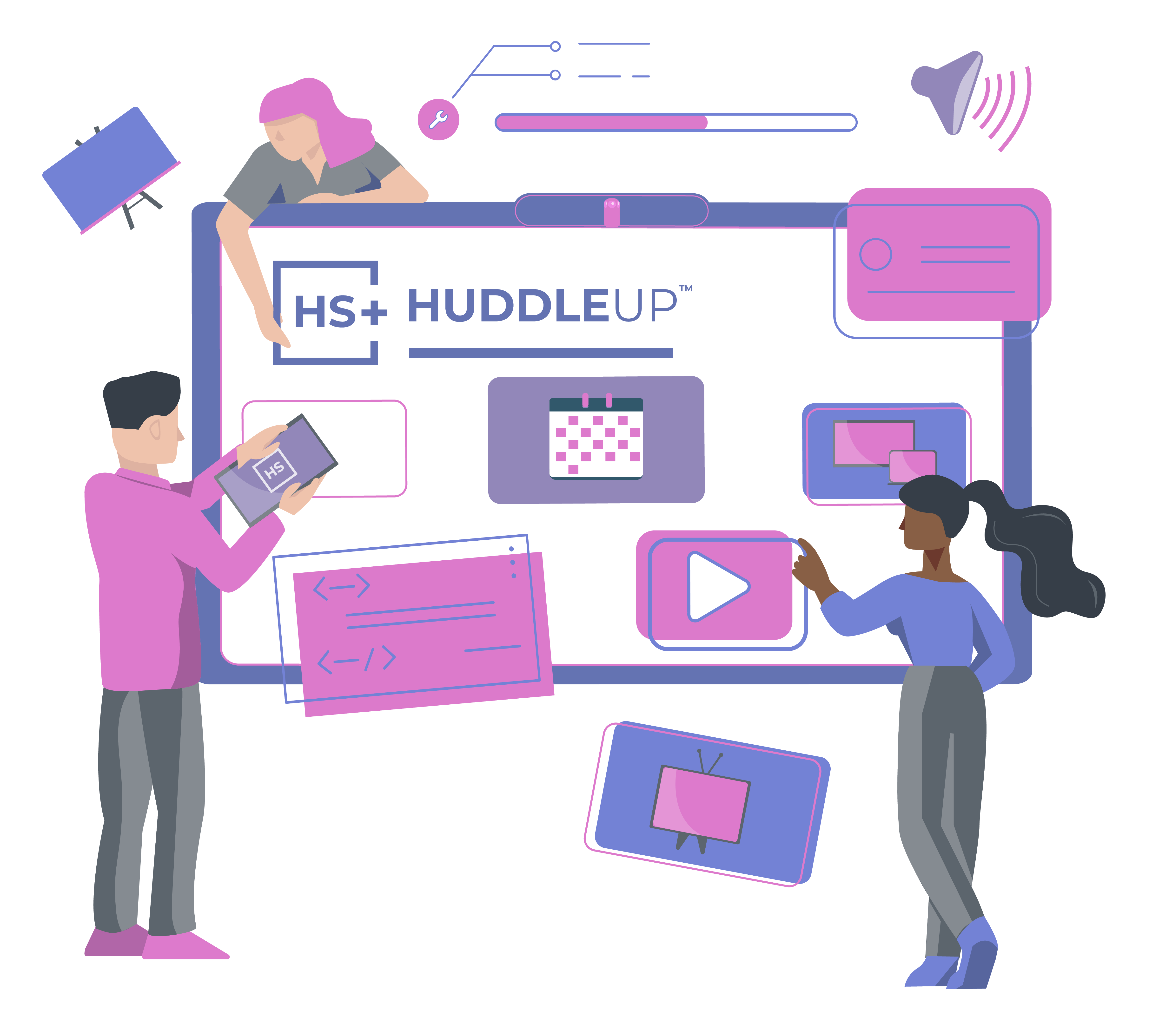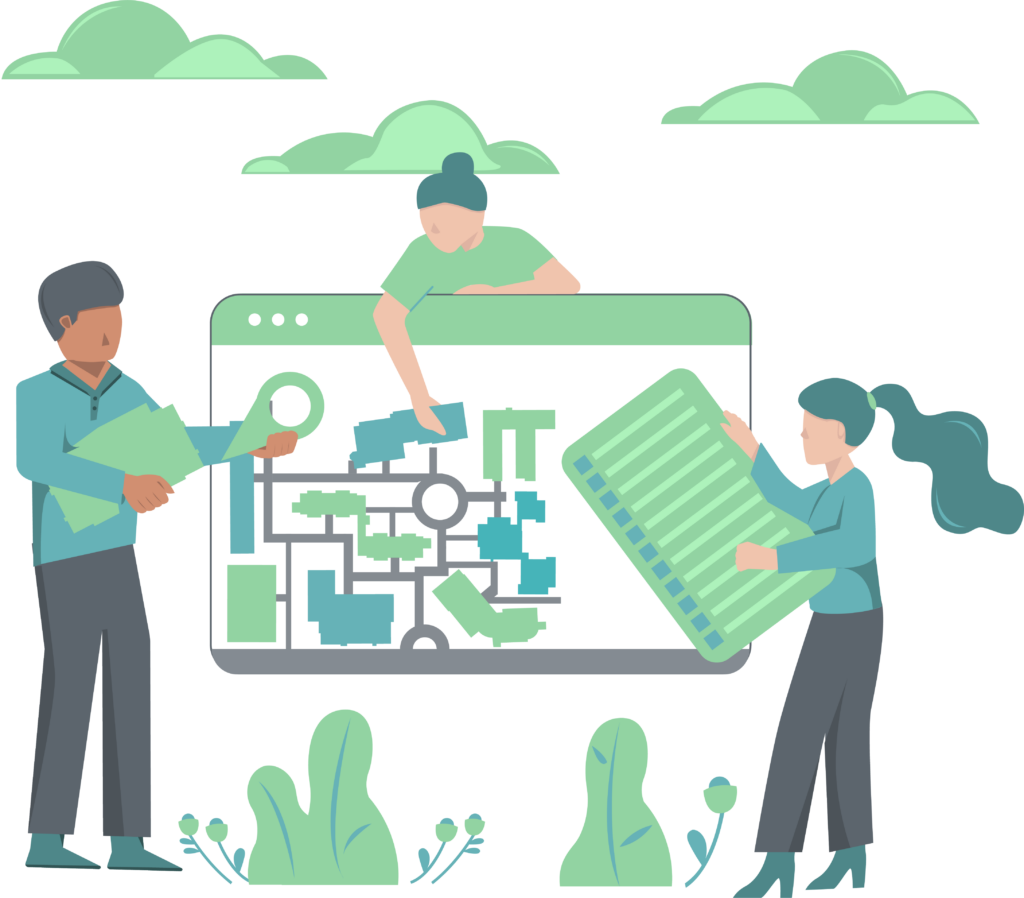 Lead your customers where they want to go!
Help visitors and employees navigate your campus or business with accessible directions. 
"We have hypersign running from interactive wayfinding to displaying content on the largets media grid of its kind in North America. The drag and drop interface makes planning a signage layout simple with minimal training that allows any staff member to manage a display if necessary. Hypersign.com has made our lives easier by far!"
Since we started our relationship with Hypersign.com, I am constantly looking for opportunities to use their technology in our facilities. Their solution outperforms anything we have used before and their team provides a level of service that constantly impresses our staff. We will be a Hypersign.com users for a very long time"
"It has been GREAT working with the Hypersign.com team! They have been both informative and collaborative throughout the project process. Install was seamless and our new Hypersign Mosaic is FREAKIN AWESOME!."
The Marketers Guide to Digital Signage ROI
Get our free guide to making smart investments in marketing communication platforms and calculating return for digital signage.